Website: www.doecreekfarm.com
Description: Doe Creek Farm is a 400 acre farm and apple orchard. Our renovated (historically registered)1930s packinghouse is stunningly unexpected inside, with warm lighting, panoramic views and comfortable amenities.
Address: 412 Doe Creek Farm Road, Pembroke, VA
Capacity: 160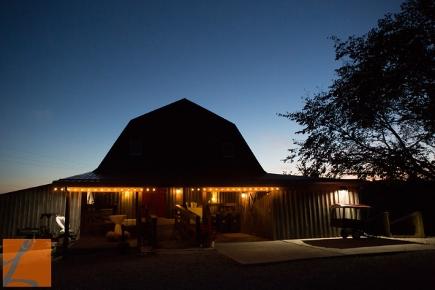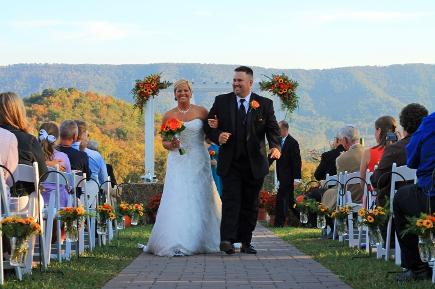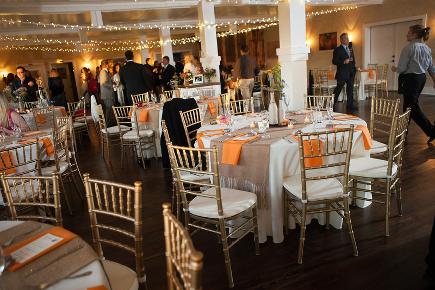 Website: www.weddingsatwhitegate.com
Description: Rustic charm in a romantic and intimate setting overlooking the Walker Valley. Indoor and outdoor facilities with ac/heat for year round wedding availability. Join us on the farm for your special day.
Address: 352 Songbird Lane, Pearisburg, VA
Capacity: 150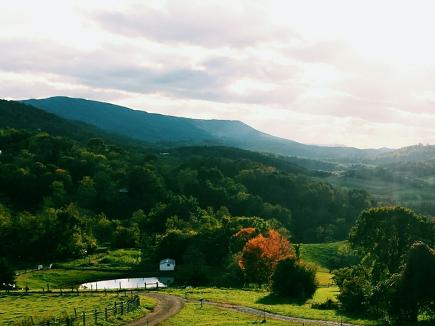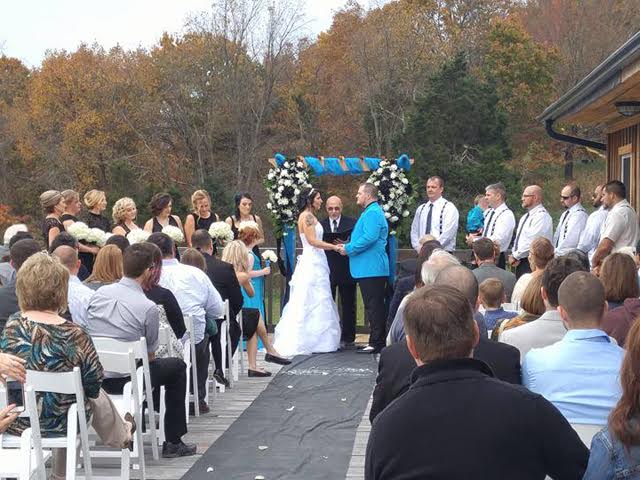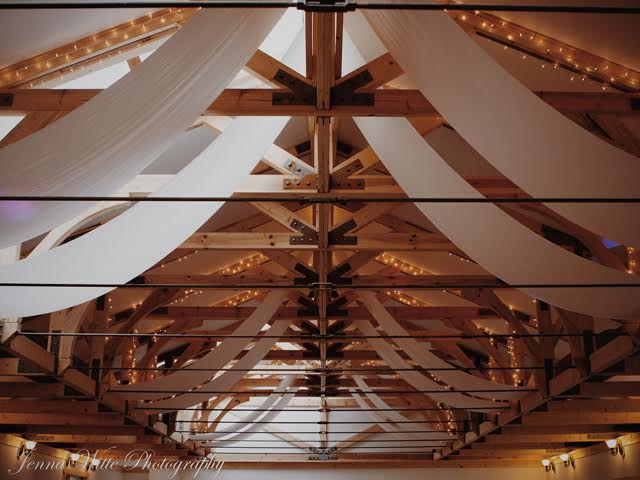 Website: www.beliveauestate.com/weddings
Description: With scenic overlooks, a gorgeous Italian-tiled Great Hall and attached patio, and delicious on-site catering, Beliveau Estate Winery has everything that you need to make your special day perfect.
Address: 5415 Gallion Ridge Road, Blacksburg, VA

Capacity: 200+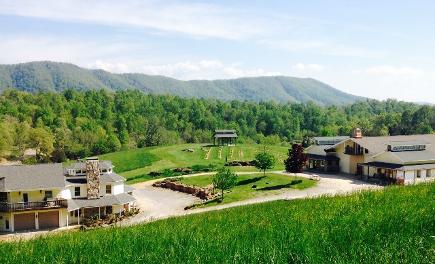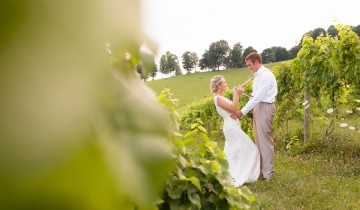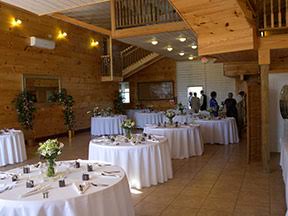 Website: www.lovewelllodgeandweddings.com
Description: Lovewell Lodge and Weddings is a rustic mountaintop venue located only 20 minutes from Blacksburg. Breathtaking views and a peaceful setting set the stage for the wedding of your dreams.
Address: 1362 Rocky Hollow Road, Pembroke, VA
Capacity: 160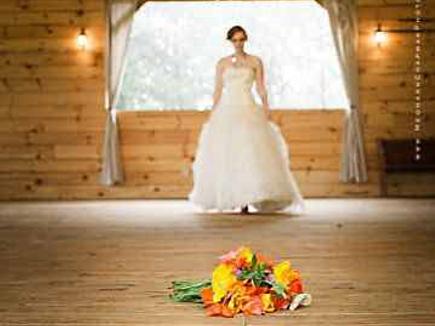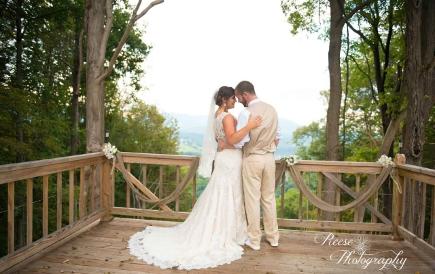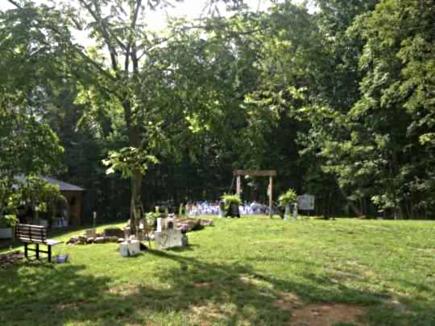 Website: www.innatriverbend.com
Description: From flowers to wedding cake, you can enjoy your special day with all the details of a large wedding without the stress or expense. Custom intimate weddings are our specialty.
Address: 125 River Ridge Drive, Pearisburg, VA
Capacity: 50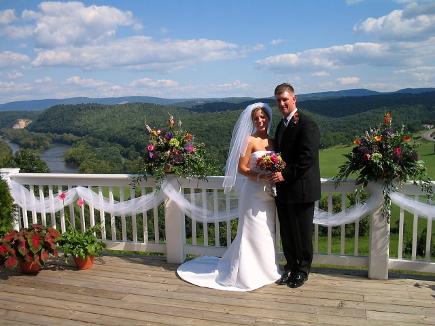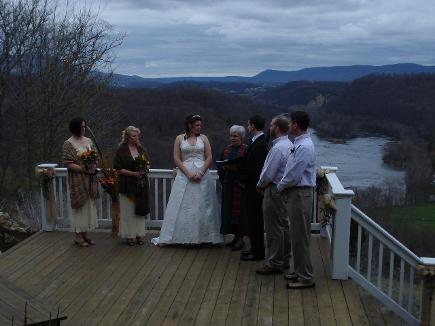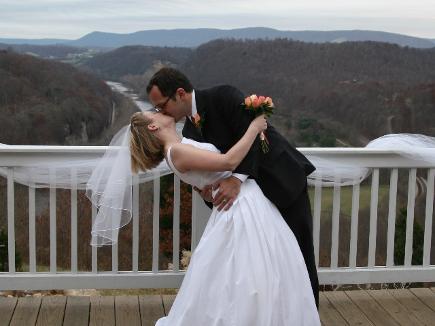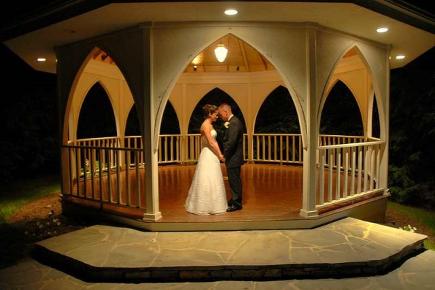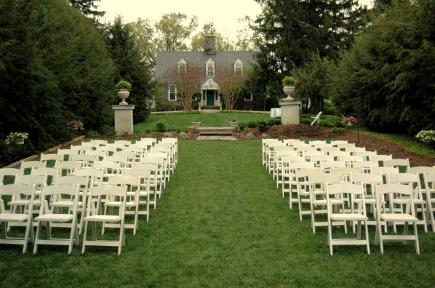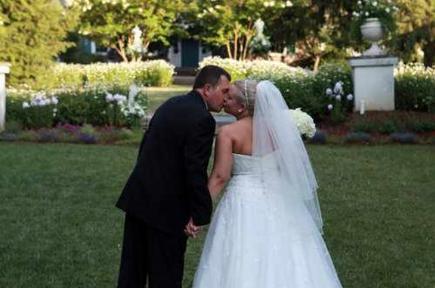 Website: www.selahspringsfarm.com
Description: Selah Springs is the perfect venue for weddings, receptions and outdoor celebrations. Offering breathtaking scenery from the gazebo on the pond to the bridge surrounded by plush fields to our hilltop pavilion and finished barn.
Address: 3320 Nolley Road, Riner, VA
Capacity: 200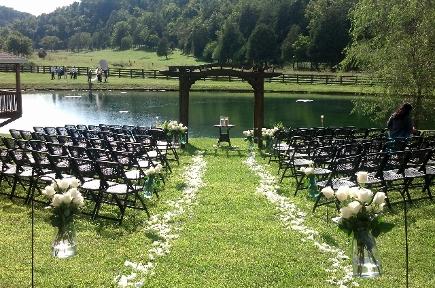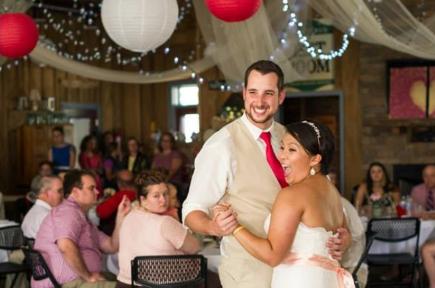 Website: http://www.hort.vt.edu/hhg/weddings.html
Description: Have a beautiful outdoor wedding on the Virginia Tech campus at the Hahn Horticulture Garden. The garden is a unique setting to hold a small, intimate wedding, larger weddings can be hosted under tents up to 40' x 60' on the tent lawn.
Address: 200 Garden Lane, Blacksburg, VA
Capacity: Max 150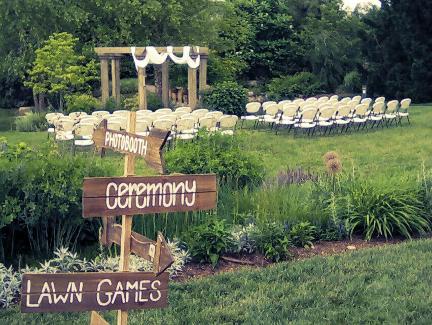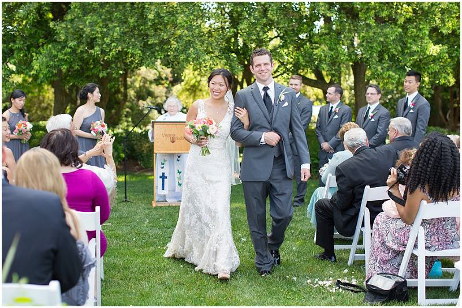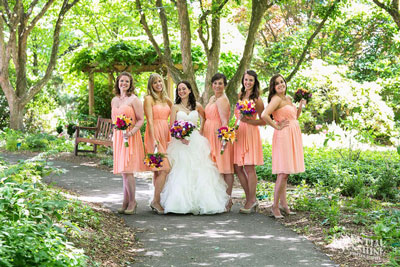 Website: www.walkercreekbarn.com
Description: A perfect balance of rustic elegance and natural beauty, Walker Creek Barn sits atop a picturesque mountaintop with panoramic views. Open-air or fully enclosed, our unique venue provides a stunning backdrop for weddings in all seasons.
Address: 281 Bales Road, Pearisburg, VA
Capacity: 295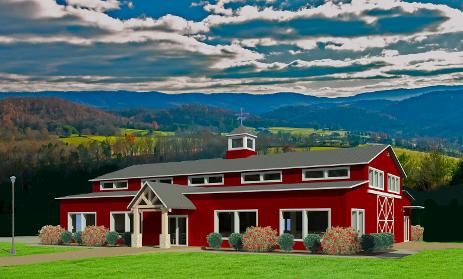 For even more venues, visit Giles County, Virginia's best wedding destination: